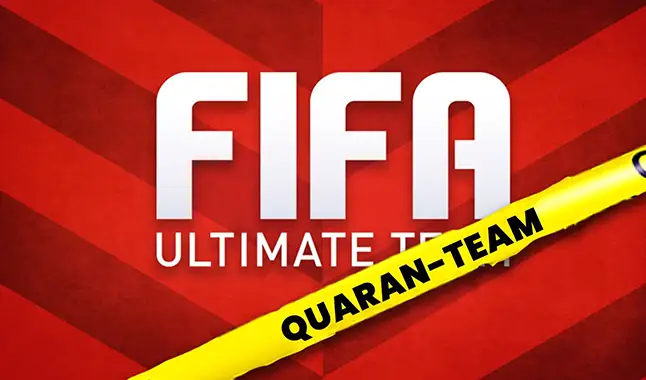 With almost all of the leagues postponed because of the recent outbreak, the bets for the Quaran-Team Cup are open and Bet365 is offering odds for this second round.
Read the article to know more!
The Quaran-Team Cup is a tournament organized by Leyton Orient in the popular videogame FIFA2020 in consequence of all the postponed leagues. The tournament was created for the football fans to enjoy in these dificult times.

All of the teams across the world could participate, but only 128 teams could enter and be represented by a player or a professional e-sports player in a 12 minute game on FIFA 20. Teams from premier league like Manchester City or Westham United entered the tournament before teams across the world started to enter.

Bet365 is offering odds for each individual game and you can watch the Live Streams on the website! If you want to know more, each club's twitter will be posting updates and results aswell.
Exclusive advantages for Bet365 accounts opened with the Academy:
If your Bet365 account is opened with the Betting Academy links, you have access to more advantages: