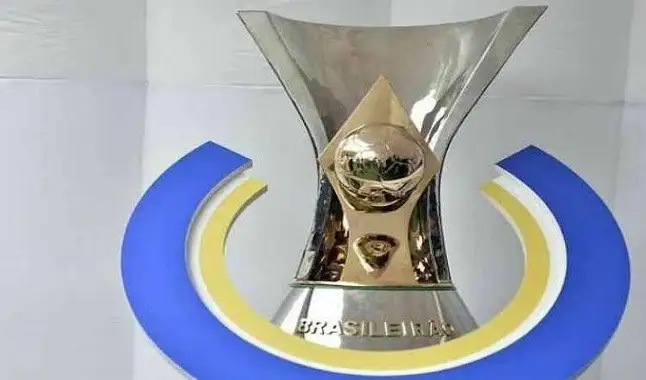 Clubs of Brasileirão guaranteed an advance amount of US$ 27.2 million to divide among their series.
In the last few days, we have followed the process of acquiring the Brasileirão broadcasting rights internationally, together with bookmakers.
The clubs themselves stated that they are not so concerned with the values of proposals from the agencies guided by the bookmaker in favor of Brasileirão. However, on Friday, the 17th, an auction was promoted between competing companies, which resulted in a sudden increase of US$ 2 million more in revenue. The winning set was Zeus Sports Marketing and Stats Perform which from US$ 15.6 million went up to US$ 17.2 million.
The CEO of "Sport Machine", Erich Betting said that the clubs in the end, opted for the company that had not given the greatest guaranteed value.
Through these two contracts, Brazilian clubs guaranteed the advance of US$ 27.2 million. Where it will be distributed in this way: 75% for A Series, 20% for B Series and the remaining 5% for C Series.
The clubs have not yet met to deal with the detailed details of the business.