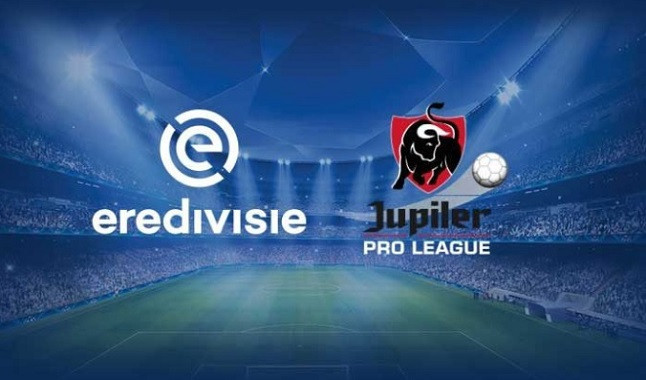 The two countries have been studying the possibility of forming a league of clubs called "BeNeLiga".
After the Dutch clubs signaled positively, now it was the turn of the clubs in Belgium to vote in favor of the project to form the "BeNeLiga", a joint competition between the two countries. The eighteen teams that make up the Belgian first and second division supported the idea of ​​discussing the future plans of national football, opening up the possibility of uniting with their neighbors.

This project is not new, and has been under discussion for at least two years. In view of the problems caused by the pandemic since last year, the negotiations were frozen, being resumed only at this moment. At the time, six clubs in the Netherlands and five clubs in Belgium raised the possibility of uniting to leverage their competitions. These were:
Netherlands
- Ajax, AZ Alkmaar, FC Utrecht, Feyenoord, PSV and Vitesse.
Belgium
- Anderlecht, Brugge, Gent, Genk and Standard Liege.
Check out all the MATCHES TODAY and follow them live!
Now, more teams have become interested in being part of the project, giving indications that in the coming years we may have a revolution in football. The main idea is to leverage the quality and mainly the revenues of the
Dutch
and
Belgian
clubs. A study showed that the increase in revenue will be at least 300 million euros, with TV quotas and sponsorships. However, even if the "
BeNeLiga
" leaves the paper one day, this term will not be before 2025. This is the expiration date of the current television contracts for the championships of the two countries. From then on, anything can happen, with new negotiations and interests.
"
This is an ambitious idea for the future of the two countries, striving for the economic stability that professional clubs need. There is support from both sides for "BeNeLiga" to happen, and we will play an important role in that.
" - highlighted the statement from the Pro League, the entity that manages the main competitions in Belgium.
Bet wherever you want through the best online bookmakers!