Analysis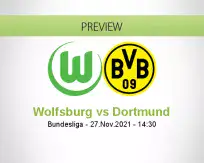 Wolfsburg vs Dortmund
The most likely scenario for this match will be Dortmund not winning. In addition to the home team acting with the massive support of their supporters, they also receive an "enemy" who is very lacking, and several important players will not be able to make their presence felt. On the other hand, it should be noted that Dortmund is going through a bad period in away games, counting for the Bundesliga, having lost three of the last five. Thus, it will not be surprising that Wolfsburg manage to add at least one point in this round.
Bundesliga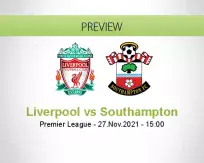 Liverpool vs Southampton
The most likely scenario for this match will be Liverpool winning at half-time. Due to their game model, the home club should dominate ball possession and enjoy more chances to put the ball in the back of the opponent's net. It should be noted that visitors are going through a dubious phase away from home: only 1 of the 6 games played. Taking into account these factors, risking in favor of Liverpool at half-time in this game is the best option.
Premier League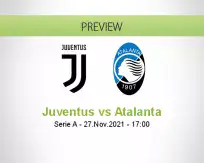 Juventus vs Atalanta
The most likely scenario for this match will be the occurrence of some goals. Despite expecting a match controlled by the home team, Atalanta wants to continue the good moment it is going through in Serie A. It should be noted that the "Over 2.5 Goals" market was the winner in 83% of Atalanta's away matches. In this way, it's foreseeable a very open match, where scoring opportunities should come easily.
Serie A
See all previews
make a tip
win prizes
Month's top Tipsters
1

srfrancisco

20€

3,047%

2

Vitor Gaspar

17,5€

2,397%

3

Marco2528

15€

2,042%

4

Carlos Santos0433

12,5€

1,915%

5

pdrmiguel

10€

1,750%

6

João Carlos Aleixo

10€

1,226%

7

chaulaura

10€

1,219%

8

jonathas-jacobsen

10€

1,193%

9

FOX Trader (BA)

10€

1,133%

10

evertonquel

10€

1,112%
See all